Game changer to night fishing, the Blacktail hook is introducing new GLOW in the dark hook.
Blacktail Glow Soi Offset Hook is longer shank offset forged hook for bigger live bait, like squid, with GLOW COATING on the HOOK.
Glow Soi Offset hook's main target species are White Seabass and Yellowtail on live squid fishing before the gray light.
Not only on Squid, but Glow Soi Offset hook could be used in many different night fishing applications.
It is also great for drop-shop plastic application for Spotted Bay Bass, as well as night time shark fishing and night time catfish fishing.
Any Bottom fishing application deeper than 200 ft will be highly effective even in the daytime.
Blacktail's Special Glow Coat will absorb light easily and stay on for a longer time, even glow is visible on a regular room light environment shortly after the charge.
They are built with a slicker profile to give your live bait less impairment but has enough strength to fight tough deep-sea battles.
Kumho's chemically sharpened needle point Cone Cut Tip is sharper and provides less resistance of hooking fish with a smaller incision.   Blacktail hook holds fish better with improved sized of Fine Barb, decreasing the chance of hook pull from the fish.
Available in following sizes
#1/0 – 5 Hooks/Pack
#2/0 – 5 Hooks/Pack
#3/0 – 5 Hooks/Pack
#4/0 – 5 Hooks/Pack
#5/0 – 5 Hooks/Pack
#6/0 – 5 Hooks/Pack
#7/0 – 4 Hooks/Pack
#8/0 – 3 Hooks/Pack
#9/0 – 2 Hooks/Pack
All Blacktail Hooks have a 14 day free return policy on non-used products.  Return shipping must be paid by customer.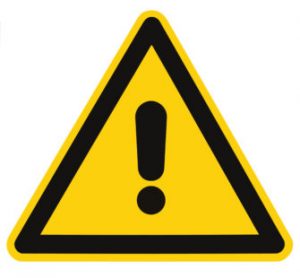 WARNING: This product can expose you to chemicals including lead, which is known to the State of California to cause cancer and birth defects or other reproductive harm. For more information, go to www.P65Warnings.ca.gov.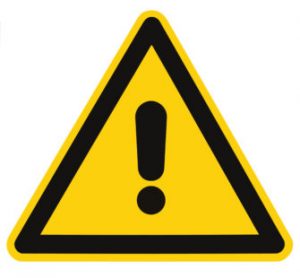 Additional information
| | |
| --- | --- |
| Size | 1/0, 2/0, 3/0, 4/0, 5/0, 6/0, 7/0, 8/0, 9/0 |
Only logged in customers who have purchased this product may leave a review.